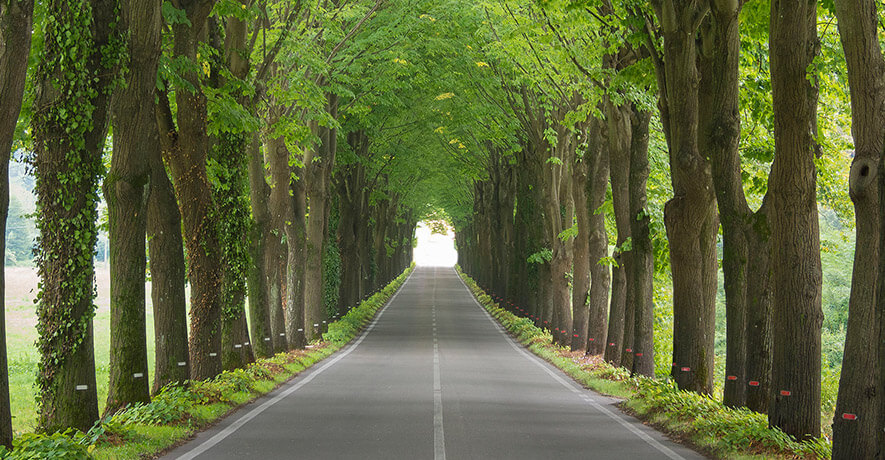 Birth is a beginning,
And death a destination.
And life is a journey,
A sacred pilgrimage –
To life everlasting.
 – Alvin Fine
Judaism embraces all of life and accepts death as a part of life. At the same time, Jewish tradition understands that we are never prepared to lose someone we love. In the face of death, we are confronted by powerful emotions and questions to which we have no answers.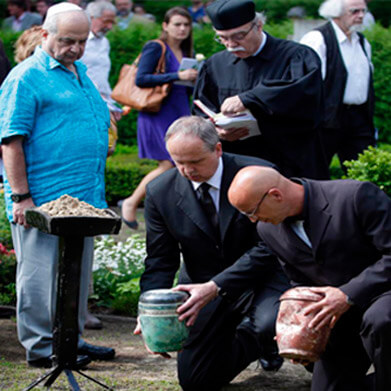 That is when ritual shows its greatest strength. Judaism presents us with a highly structured series of procedures that can help us through our grief and ease us back into the rhythm of life with clearly demarcated stages of mourning. There are comfort and security in the knowledge that centuries of tradition lie behind each of these practices, as we do what our parents did before us and their parents before them.
From the time of death, through the preparation of the body, the prayers recited, the funeral service and the burial, we endeavor to help the mourning family reflect on the goodness and value of the life of their loved one, in addition to mourning a death.
There are two important principles of the Jewish faith regarding death and mourning. The first, k'vod ha-met, requires that the body is treated with the utmost of respect from the time of passing until burial is completed. The second is the idea that death is a natural process, a normal part of the life cycle. We do our best to comfort those in grief, and to help them honor these two principles.